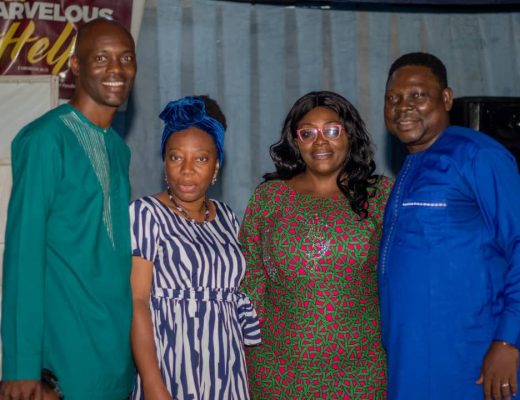 About Christ Possibilities Centre
"Giving direction to lifes in the light of His Word, to turn men to Christ possibilities in the world of impossibilities.
CPC is the place of discovering all of Christ's possibilities to become His ambassador of possibilities to the world of impossibilities
Meet Pastor David Olusola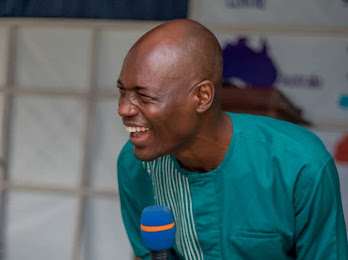 David O. Olusola, a man graced and called of God.
He holds a Masters degree from the prestigious University of Ibadan, a trained accountant and educator, qualified counsellor. He has consistently served in several capacities from his undergraduate days, and has gained deep knowledge and exposure in leadership- an experience that has shaped and helped him gain mastery and excellence in leadership.
He has through the grace of God written and blessed the humanity with books, songs and articles from the depths of his walk and communion with Holy Spirit.
He is driven with a passion to take the gospel of the Lord Jesus Christ to all nations of the world, with a mandate to create and prove the all possibility powers of Christ Jesus in all nations.
He is currently the President of David Olusola World Outreach Ministry, a ministry he started with his wife years back. The ministry has several expressions which includes but not limited to: CHRIST POSSIBILITIES CENTRE- the church arm of the ministry, CROP Academy- a multi level education ministry established for the equipping and raising of *Take over children*; the school is currently administered by his wife; SMITH Studios- the vehicle for the expression of his God-given musical grace.
He received an instruction from the Holy spirit in the year 2018 to power his ministry with technology; an instruction that gave birth to a weekly radio broadcast in 2019. The radio broadcast currently reaches and has continued to be a blessing to thousands of people scattered around nations of the world weekly.
He is currently resident in Ibadan, Nigeria where he pastors CPC with his wife, Bukunola Olusola; they are blessed with two children and several sons and daughters who have submitted to their spiritual oversight.
Meet Pastor Olubunkola Olusola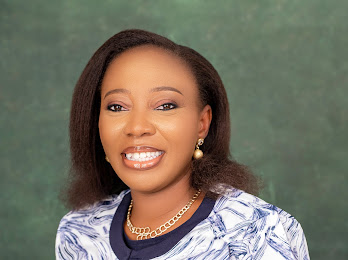 Bukunola Olusola serves alongside her husband Pst David O. Olusola.
She is an academic, professional missionary and an educator. Her passion for excellence has driven her exposure and she currently has a number of certification to her name, a crown that she wears in addition to her master's degree and growing career as a lecturer.
She currently runs an outreach among teenagers and youths as a professional missionary.
She co-founded CROP Academy where she currently serves as the proprietress.
She is the vice president of David Olusola World Outreach Ministry and an associate pastor in the church, CHRIST POSSIBILITIES CENTRE.