Christ Possibilities Centre
At CPC we believe we are called to spread the gospel to the ends of the earth. This is the mandate and we invite you to be a part of it, Welcome to church!
" I was glad when they said unto me, Let us go into the house of the Lord "
THIS IS THE HOUSE OF THE LORD

Giving direction to lifes in the light of His Word, to turn men to Christ possibilities in the world of impossibilities. CPC is the place of discovering all of Christ's possibilities to become His ambassador of possibilities to the world of impossibilities.
Daily Possibilities With Jesus, a daily devotional was born out of the passion to help many people become acquainted with the Holy Spirit and spur an effective and living fellowship with Christ.
It is a cup of water from the well of daily fellowship and inspiration of the pioneer of Christ Possibilities Centre- Pastor David Olusola.
The material has continually blessed many lives with amazing testimonies following.
There is a change coming your way as you engage the Holy Spirit through the use of DPWJ.
Lead Pastor Christ Possibilities Centre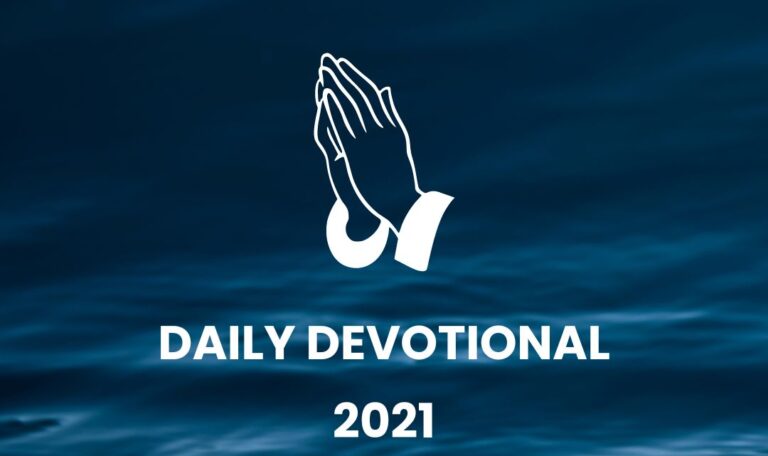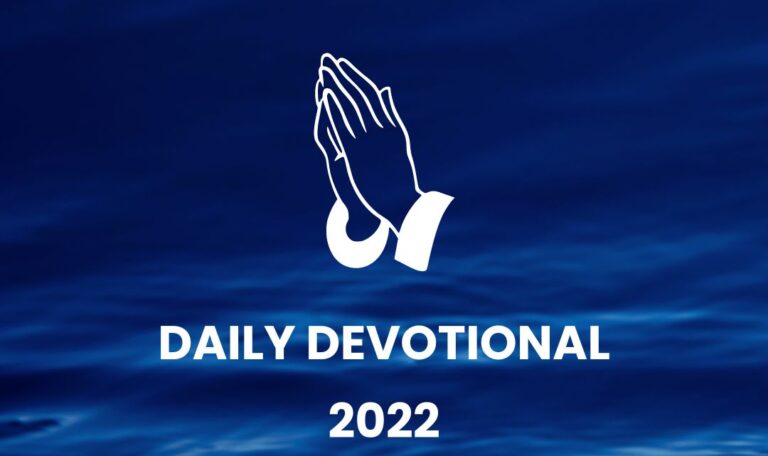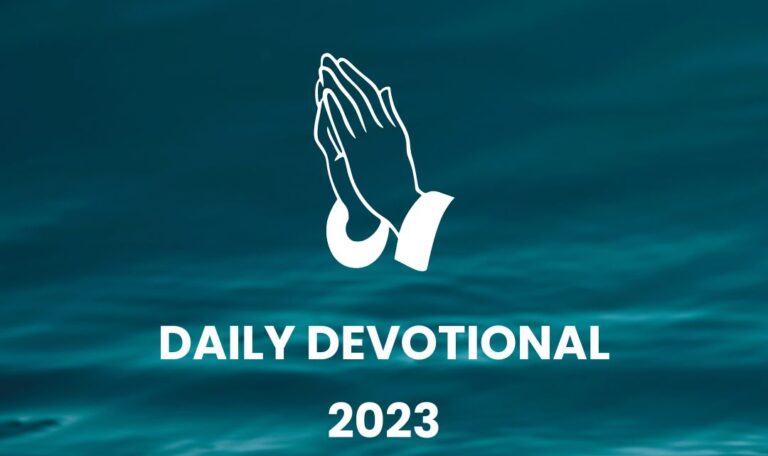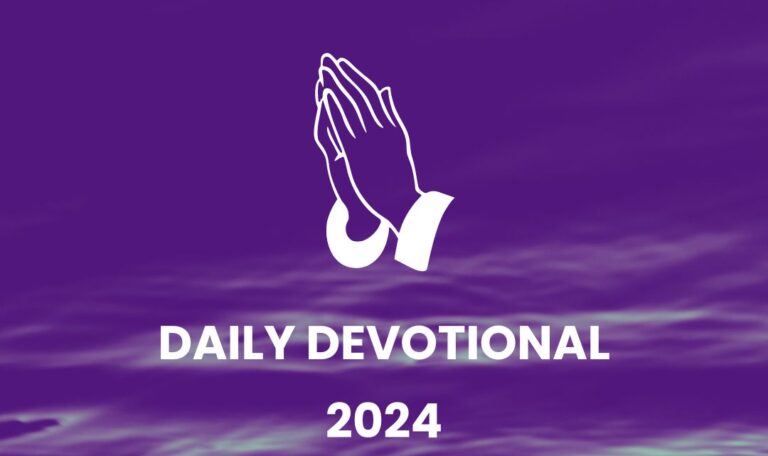 Go live with
CPC
via our social media pages
" For you have been born again not of seed which is perishable, but imperishable, that is, through the living and abiding word of God"
Stay connected by streaming our programmes on: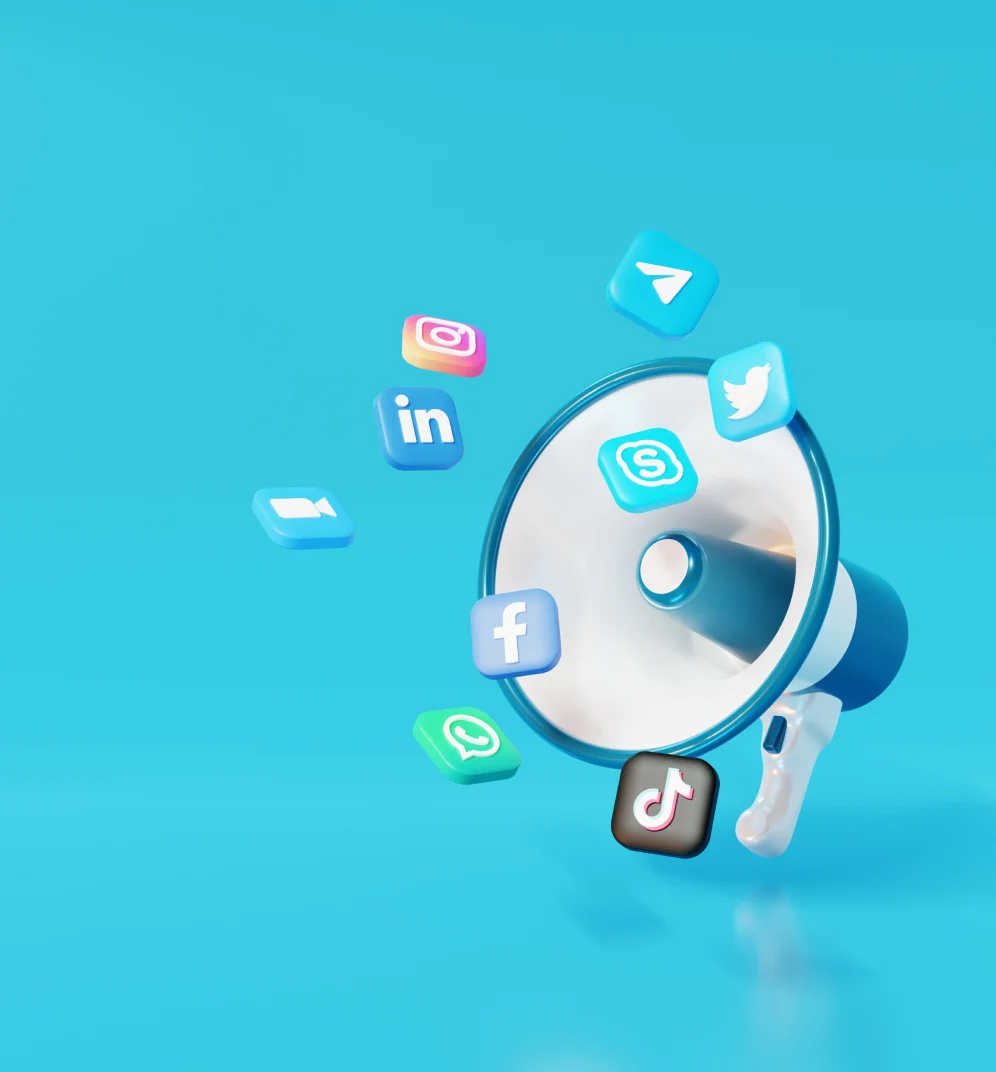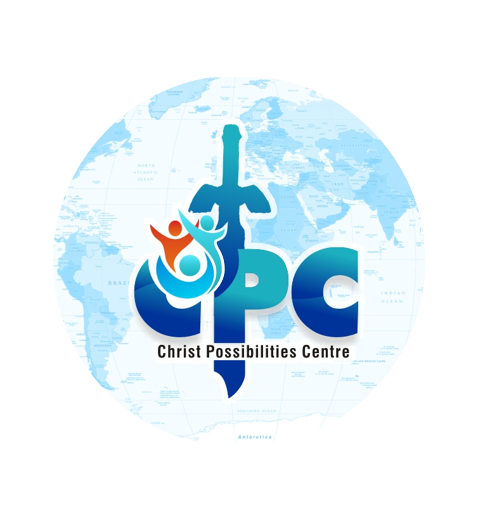 Upcoming Event
4, Otudeko Street, Anfani Layout, Off Ring-Road, Ibadan.